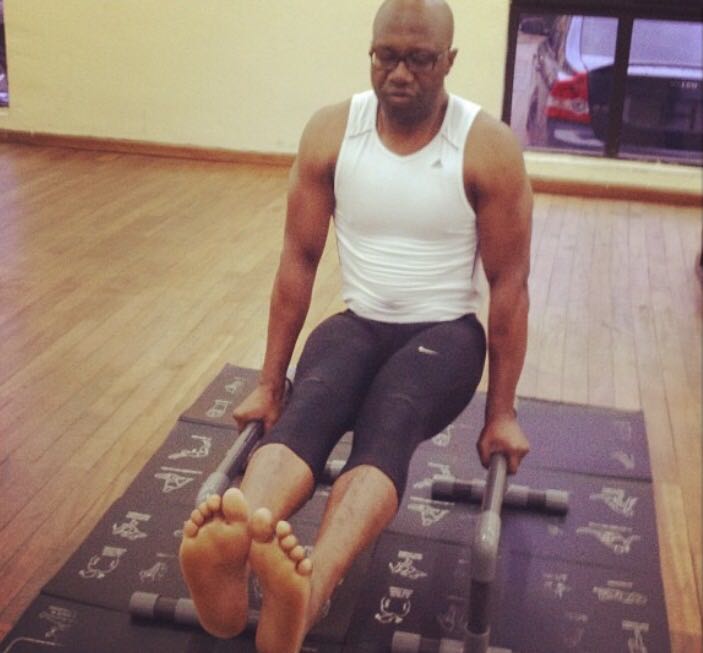 Exercise is great but it doesn't have to look like exercise and it doesn't have to involve great strain or other 'gra-gra'.
I was once an athletic youth. I played competitive basketball until I was in my mid-thirties.  I only stopped playing because my body couldn't take it any more.  I now have a prolapsed disc in my lower back and any kind of running makes my knees hurt.   Nowadays, my primary exercise is walking my dog. Despite the change in activity, my weight is pretty stable,  I still weigh the same as I did when I played national league basketball.  My point is that exercise is great but nutrition is much more important when it comes to managing weight loss or gain.
Having said that, as a health coach, I always recommend that people exercise daily if they can**, there are many benefits beyond weight loss, not least that it strengthens  the heart and lowers blood pressure. (**People with heart problems or very high blood pressure –above 180/100- should talk to a doctor before beginning an exercise regime, anybody who gets dizzy, lightheaded, easily out of breath, during light exercise should also seek medical advice ) Exercise does not have to happen in a gym.  Everyone's different, some people thrive in an environment where everybody is trying to get healthier and find being with other like-minded people motivating.  Equally, some people are demotivated when they go to a gym full of already fit people in their skin-tight outfits, exercising vigorously when one just wants to get a gentle half-hour on a treadmill.
Many Nigerians do not have a lifestyle that allows a daily visit to a gym, and so the advice can apply to all.  Build exercise in to your daily routine;
Walking is great.  Adjust your daily work commute to include a longer walk.  If you use public transport, get off early and walk for 15 minutes to an hour. If you are chauffeur driven, do likewise.
Take up hobbies that involve moving and an exercise level you are comfortable with.  Not necessarily strenuous ones like cycling and rock-climbing.  Gardening is great exercise without being too taxing.
When I'm in Lagos, I get my exercise fishing from the beach. The long walk on sand is a decent workout.
Household chores are another simple source of good exercise. A daily half-hour of sweeping, dusting or mopping is enough to keep most people fit.
If you already do your own housework and want more exercise. (or you have too many people helping, who can't be prevented for cultural or other reasons.) How about dancing? Put on your favourite Afro-beat, Apala, R n B, Gospel, Hip-hop, Swing, Jazz, Latin, etc. and dance for an hour or two. It's great exercise.
Some of us have outsourced most of the exercise from our lives; we hire drivers, maids, cooks, gardeners, etc.  If you are fortunate enough to be in this position then you can afford a hobby.  Join a cycling club, go swimming, get a gym membership, take dance classes, start a (beach?) volleyball league, take up golf, buy a table-tennis or badminton set and play with friends and family, The list is endless. Choose something you enjoy and you won't even think of it as exercise.
Wetin you dey chop? Iron?
Major Abs' takeaway: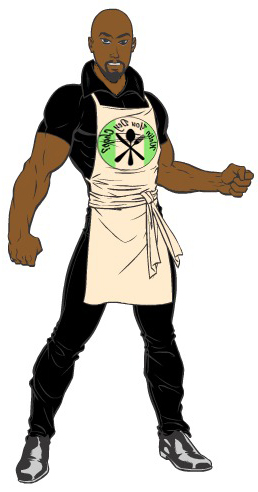 If you do go down the route of more strenuous exercise then make sure you start off with good instruction and guidance. Warming up and down, stretching, good form and setting safe limits are important.  There's nothing worse than trying to get fit and then incurring an injury that makes it impossible to exercise.